Keynote Speaker
Best Selling Author
Executive & Leadership Coach
Bloomberg TV & Apple TV Co-Host
Consultant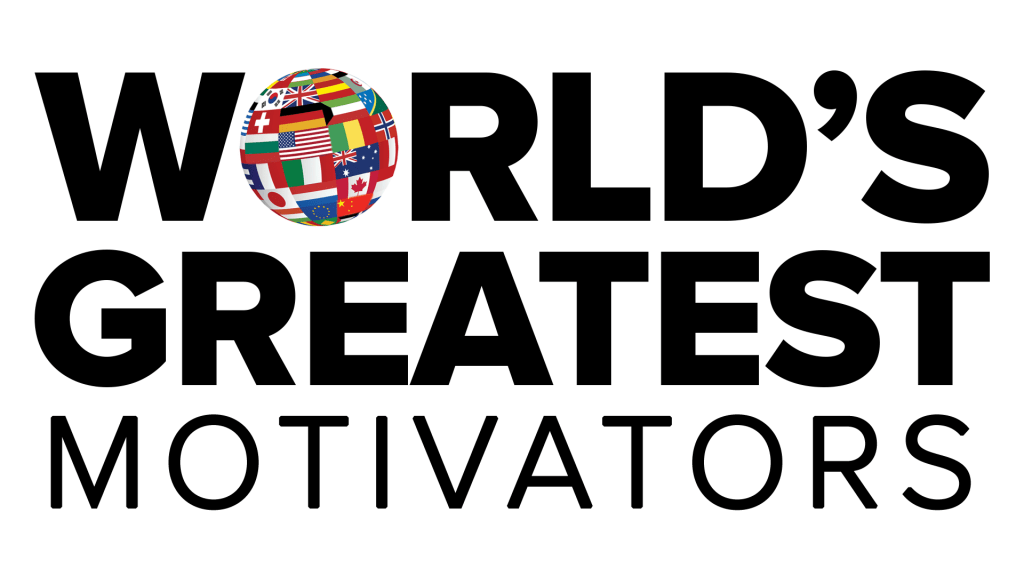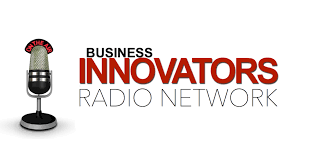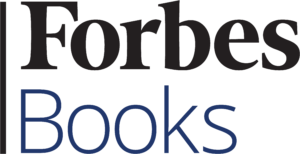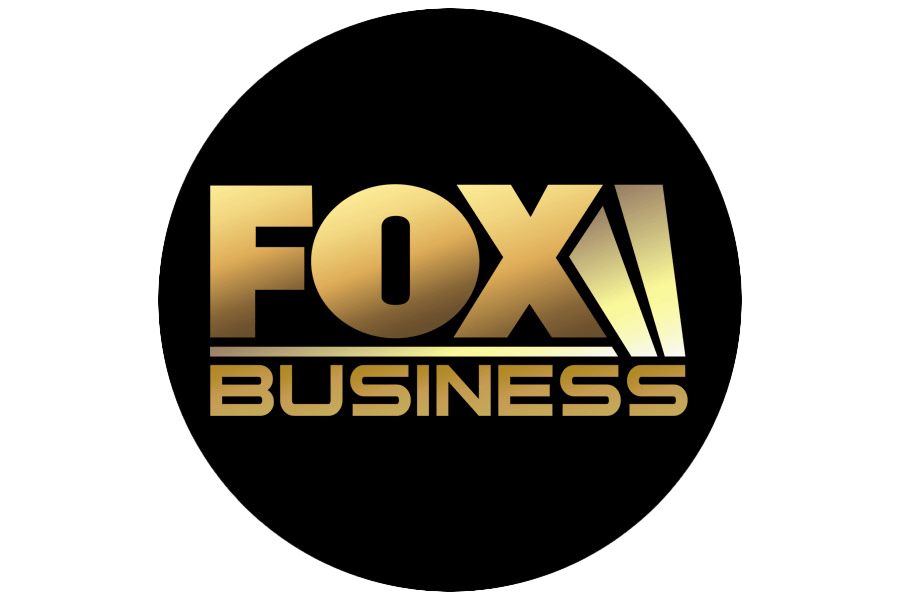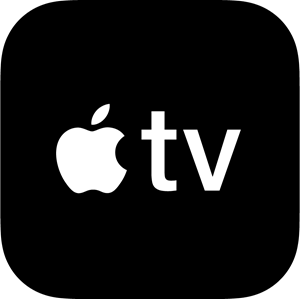 The primary focus of what I do is built upon a foundation that focuses on returning to or regaining the "soul" of your business – that esprit that gives what you do meaning and vitality and connects to everything your business touches. Download a free copy of my ebook Tapping Into The Soul of Business: Key To Employee Engagement to find out more.
I call this way of doing business Compassionate Capitalism.
How to ensure that the workplace of today and tomorrow enables individuals, society and the planet the opportunity to thrive? The answers to this question are rooted in compassion and how this question is answered makes a difference…I believe that it's a difference worth pursuing.
My mission is to provide resources and services that foster Compassionate Capitalism.
I define this as an economic model for ensuring that the workplace of today and tomorrow allows individuals, organizations, society and the planet the opportunity to thrive in a generative and sustainable manner. I believe that developing and leveraging this model is fundamental to our collective long-term survivability. I further believe that business has a unique and primary responsibility in uplifting the quality of all life on the planet.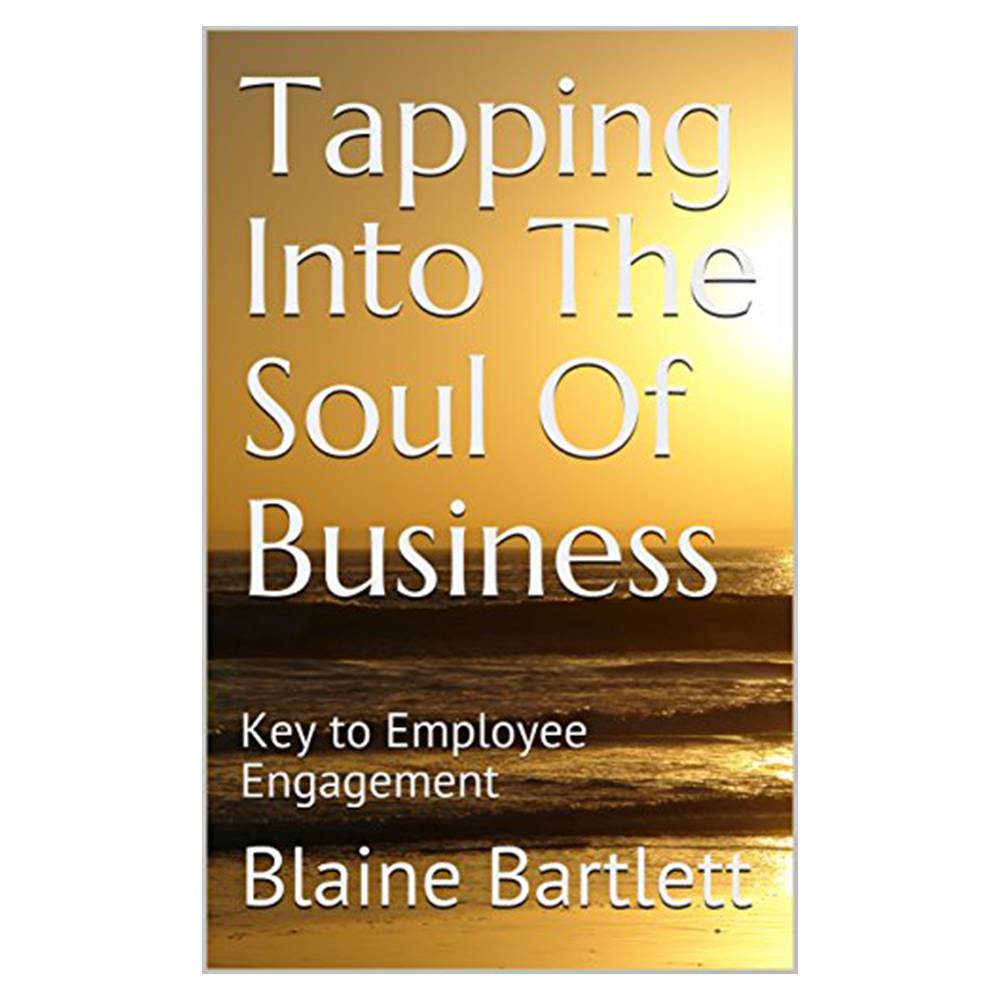 Receive Your Free Copy of
Tapping Into the Soul of Business
Blaine is the author of five books – including the #1 international best-seller Compassionate Capitalism: A Journey to the Soul of Business, Discover Your Inner Strength written in collaboration with Stephen Covey, Ken Blanchard and Brian Tracy, and his latest book The Leadership Mindset Weekly.
"Blaine Bartlett's materials reflect the decades of research that has gone into his work. He provides some of the best material on prosperity that I have experienced."

Bob Proctor

Star of "The Secret" and Best Selling Author of "You Were Born Rich"
"Blaine Bartlett's ability as a coach to design process and content that are both elegant and effective, yet challenging and stretching, makes him one of the most impactful leadership coaches I've had the privilege to work with."

Magdelana Mook

Executive Director and CEO, International Coach Federation (ICF)