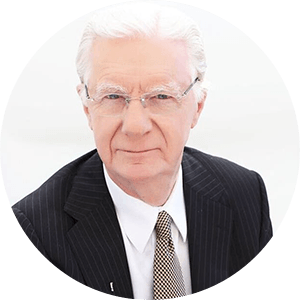 "Blaine Bartlett's materials reflect the decades of research that has gone into his work. He provides some of the best material on prosperity that I have experienced."

Bob Proctor

Star of "The Secret" and Best Selling Author of "You Were Born Rich"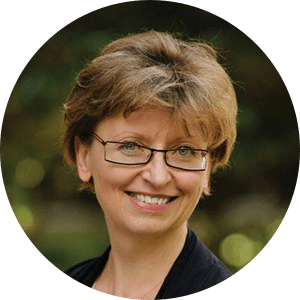 "Blaine Bartlett's ability as a coach to design process and content that are both elegant and effective, yet challenging and stretching, makes him one of the most impactful leadership coaches I've had the privilege to work with."

Magdelana Mook

Executive Director and CEO, International Coach Federation (ICF)
"Blaine Bartlett is an absolutely amazing speaker. I encourage everyone to experience what I have with him."

David Meltzer

CEO, Sports 1 Marketing, 2016 Variety Magazine Sports Humanitarian of the Year, and a recipient of the Ellis Island Medal of Honor.
"It's been my pleasure to hear Blaine Bartlett speak many times. He's engaging, stimulating, entertaining, and provocative always."

Barnet Bain

Oscar winning producer, Emmy Award nominee, and best selling author of "The Book of Doing and Being".
"The first time I heard Blaine speak I was inspired by his brilliance and moved by his commitment to transforming business. Not only is his content unique and easily implementable, but he forever changed how I thought about leadership."

Marcia Wieder

CEO, The Meaning Institute, Best Selling Author of 14 books, syndicated columnist for The San Francisco Chronicle and frequent guest on the Oprah Winfrey show
"Blaine Bartlett is a leadership genius who delivers incredibly great content and results! His grasp of his material and his ability to engage audiences is spectacular. In short, he's a consummate professional who is both relevant and effective."

Mark Victor Hanson

NY Times Best Selling Co-Author of "Chicken Soup for the Soul" and "The One Minute Millionaire"
"Blaine Bartlett is a master teacher who has the ability to explain complex topics in ways that make it possible for everyone to understand and, more importantly, implement what they understand. His presentations challenge our ideas of what we think we know, who we are and what we think is even possible."

Cynthia Kersey

CEO/Founder, Unstoppable Foundation, Best Selling Author of "Unstoppable" and "Unstoppable Women" and frequent guest on the Oprah Winfrey show
My 3 year custom-made programme with Blaine was worth every penny and has helped me evolve as a leader immensely. I have no doubt in saying that this has been more valuable than a Harvard-Yale or Oxbridge degree - as an alumnus of this select set, I can confidently say that!

Pushkar Anand

Director, Barclays, London, UK